course designer
Arthur Hills
championship slope & rating
72.1 / 134
mens SLope / Rating
69.9 / 125
ladies / SLope / Rating
67.9 / 118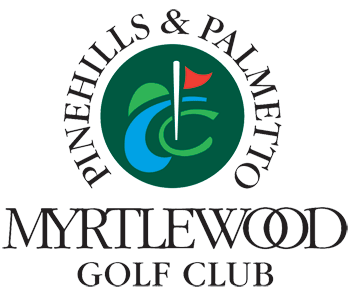 Established in 1966, the PineHills Course underwent a total makeover by architect Arthur Hill to be nominated for the title "Best New Resort Course" by Golf Digest in 1994. It has been a popular choice among local golfers and visitors ever since.






Pictures & videos
Built in 1966, total remodel in 1994.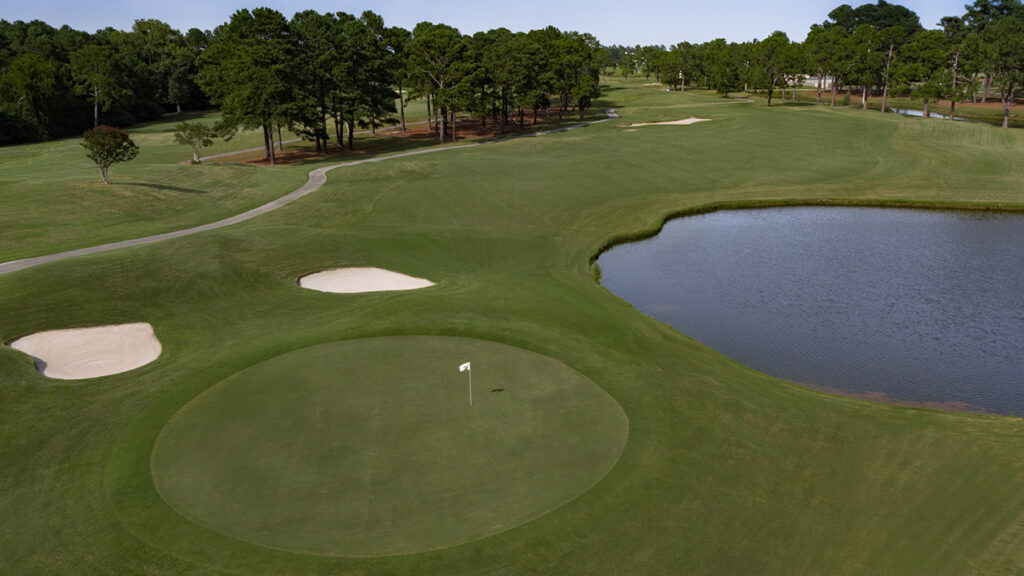 location
The Pinehills course at Myrtlewood is a true classic design set amongst signature, long-leaf Carolina Pines with reachable par 5's.
Need Tee Times?
We've got you covered! Search & book tee times easily online now!
myrtlewood pinehills reviews
What Golfers Are Saying
Published on 2023-11-28 03:49:03
Published on 2023-11-27 13:28:05
Published on 2023-11-27 08:51:47
Published on 2023-11-27 06:40:59
Published on 2023-11-21 06:59:08
Published on 2023-11-18 12:23:46
Published on 2023-11-17 09:50:06
Published on 2023-11-17 08:15:42
Pleasantly surprised
Published on 2023-11-17 06:28:07
Published on 2023-11-17 05:44:18
Published on 2023-11-16 16:24:08
Published on 2023-11-16 14:34:32
Published on 2023-11-16 13:13:37
Published on 2023-11-12 06:03:14
Published on 2023-11-07 17:42:07
Published on 2023-11-07 14:48:10
Published on 2023-11-07 10:17:28
Published on 2023-11-02 13:35:39
Published on 2023-11-01 20:05:34
very nice
Published on 2023-11-01 18:52:02