Bay View on the Boardwalk provides a gorgeous view of the Myrtle Beach area, with the SkyWheel to the north and the Pier at 2nd Avenue to the south. Guests of Bay View on the Boardwalk benefit from indoor water amenities, life-size games of chess and checkers, Starbucks onsite, shuffleboard overlooking Ocean Boulevard, an outdoor pool and spa, and elegant details within the rooms and condos including private balconies.
Pictures & videos
Located on the famous "Myrtle Beach boardwalk"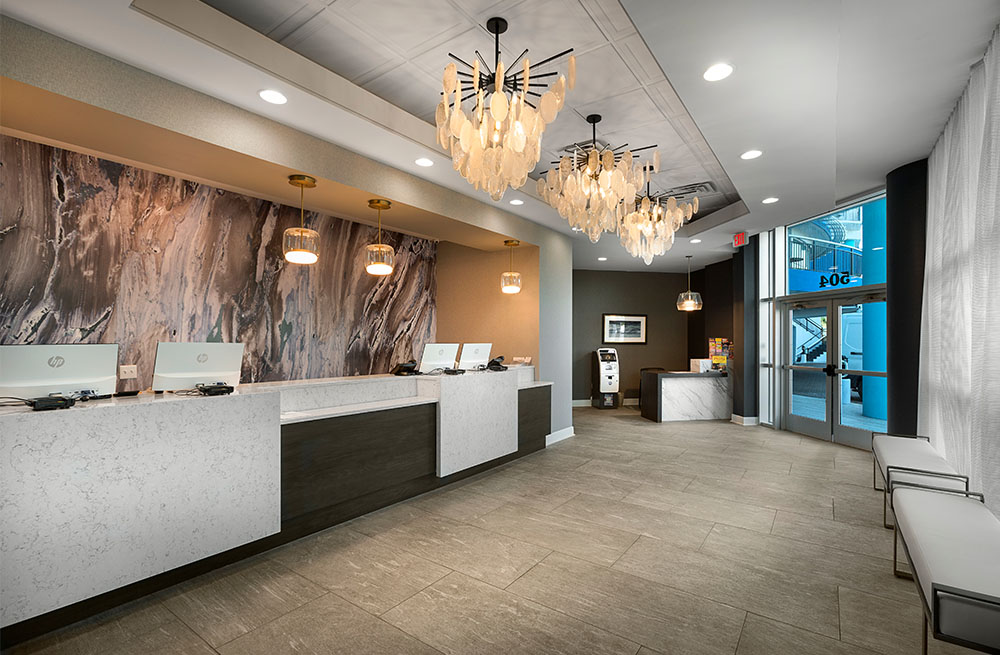 location
Take a stroll down the new, award-winning Myrtle Beach Boardwalk & Promenade, which runs 1.2 miles along the Atlantic coastline.