course designer
Arnold Palmer
championship slope & rating
74.7 / 149
mens SLope / Rating
70 / 126
ladies / SLope / Rating
68.2 / 119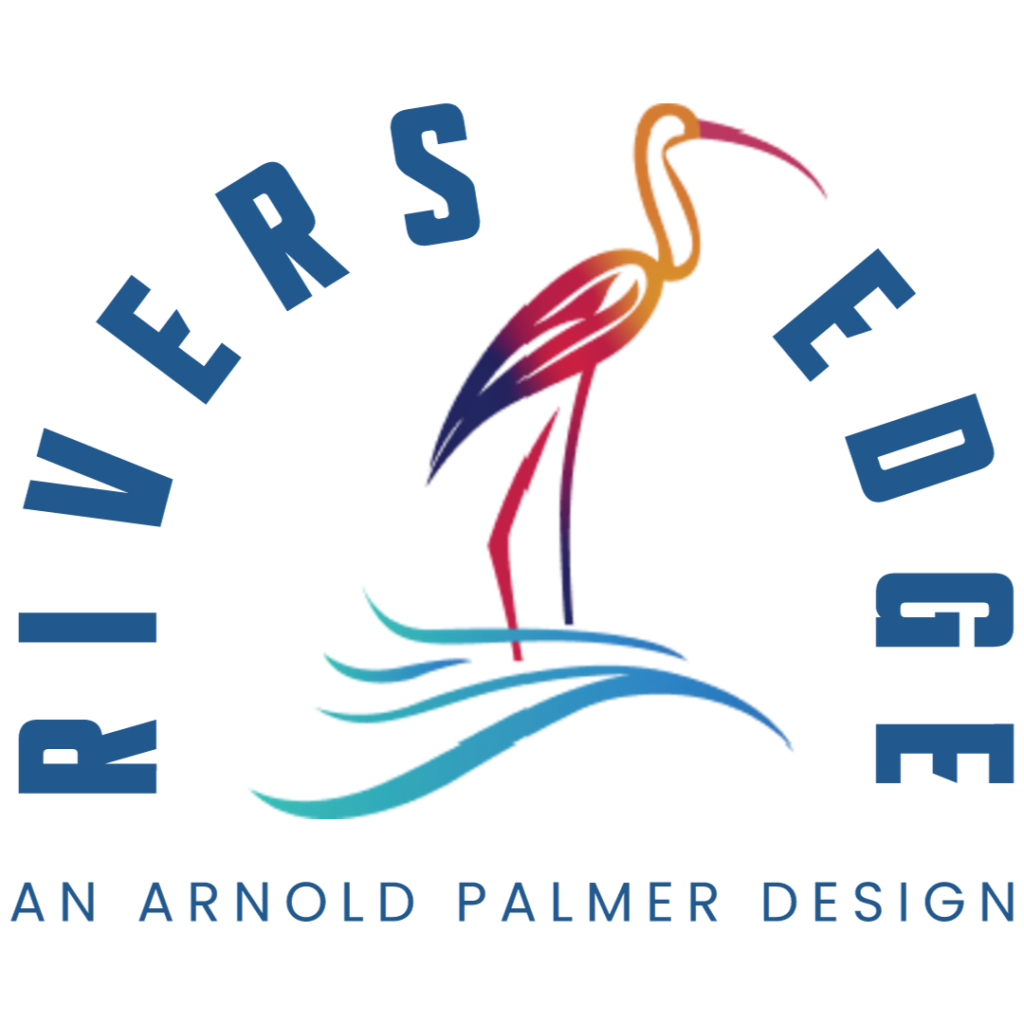 Rivers Edge Golf Club is across the Carolina border in Shallotte, N.C., but it is well worth the 30-minute drive north of Myrtle Beach. Arnold took a superb piece of land and built a superb golf course. Seven holes are on the Shallotte river and are very scenic with marsh grasses. This 4.5 star course is stunningly panoramic with dramatic elevation changes from bluffs to low lying marsh areas.






Pictures & videos
Arnold Palmer signature course. Seven holes are on the Shallotte River.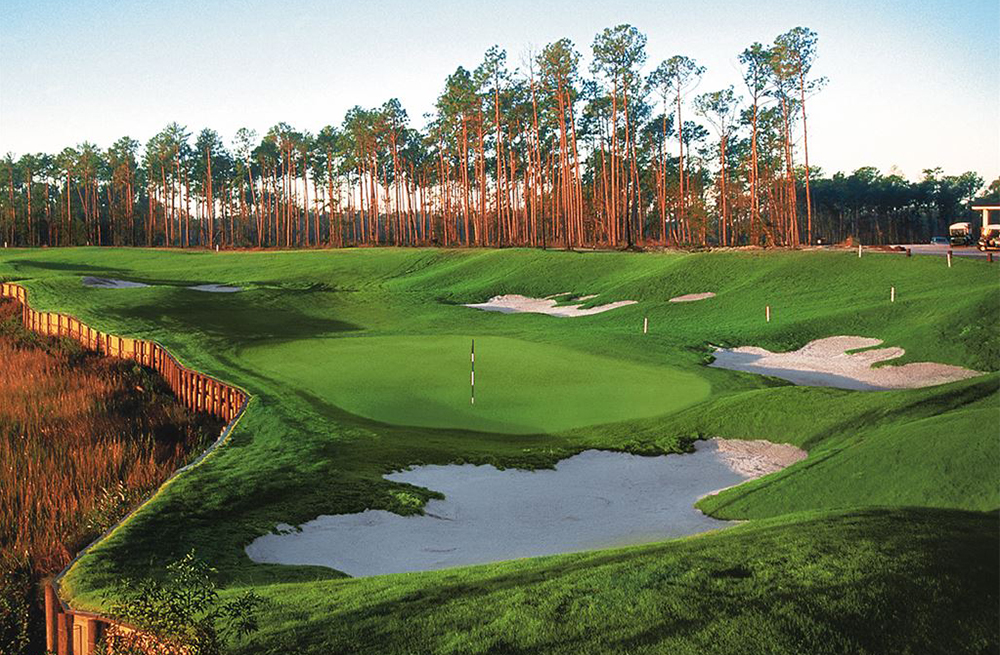 location
Designed by legendary golfer/architect Arnold Palmer, Rivers Edge is a true treasure of the North Carolina coast.
Need Tee Times?
We've got you covered! Search & book tee times easily online now!
rivers edge reviews
What Golfers Are Saying